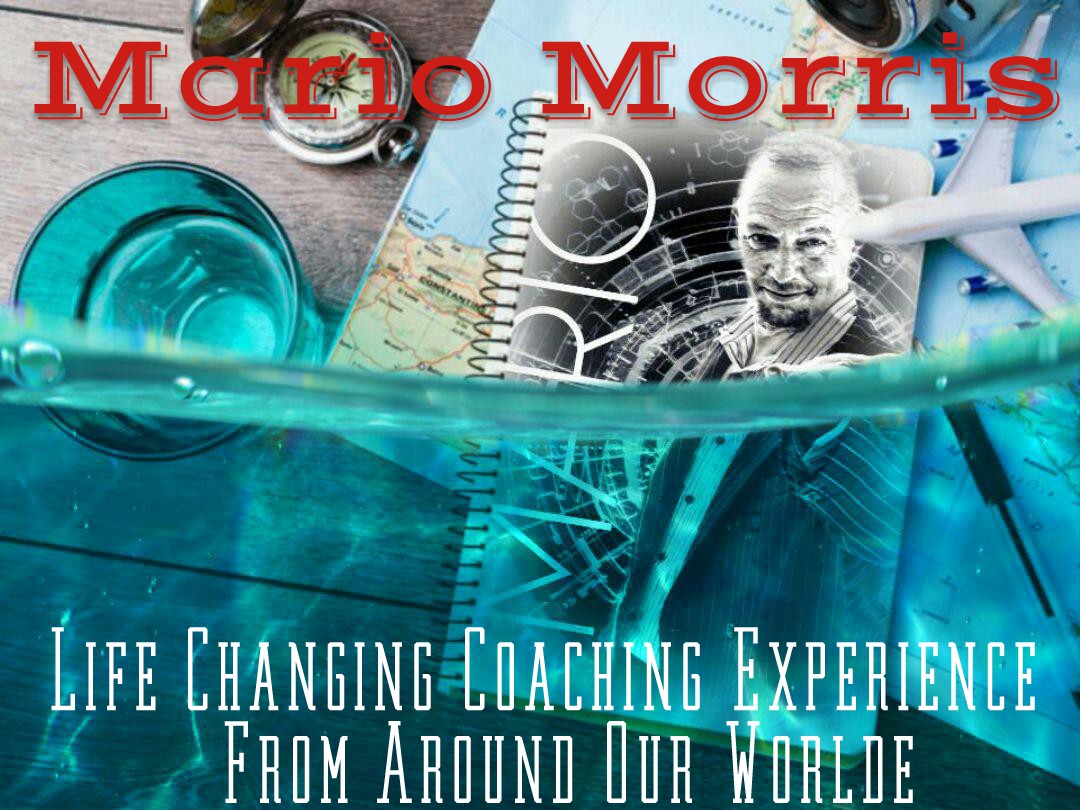 LOOKING FOR A SHIFT, CHANGE, OR BREAK THROUGH?
Thats why Mario's coaching practice has empowered people throughout the world.
Experience the intuitive coaching of Mario Morris, a complete focus on what matters to you. 
That's why alternative life seekers, magicians, performers, artists, holistic practitioners, teachers, extreme goal-setters, storytellers, just to name a few paths, have sought out Mario as their coach. His practice is unique as he may include guided meditation, scrying and readings.
His coaching gets consistent breakthroughs and life-changing results. 
. 
One to one private sessions

Group coaching – (Team building)
Live through Skype or WhatApps
Remote readings – (audio or video recordings)
Expert coach and qualified practice (PGCertEd) level 7
…You brought a point of really magical transformation and friendship into my life.  
Residential Complete Focus Training & Coaching
Coaching with Mario Morris is an invaluable tool to empower your self-development and your path to success.
Working with Mario is great pleasure. He has years of experiance and more importantly he knows how to communicate this experience to the students of the arts
"An incredible experience.  As a teacher with more then 20 years in the classroom, I know the amount time and effort it took to pull this off and they did it in every way!  Nothing was held back – all questions answered and all subjects covered."
"I found the material and the style of delivery to be both entertaining and probably the most useful educational experience I have ever had"
This weekend and course has actually equipped me with some really new ideas and things that I can change around and really improve it and bring it to another level. If I was, to sum up the weekend, I would say the title of the course is really relevant because there were some real magical moments that will really help me."