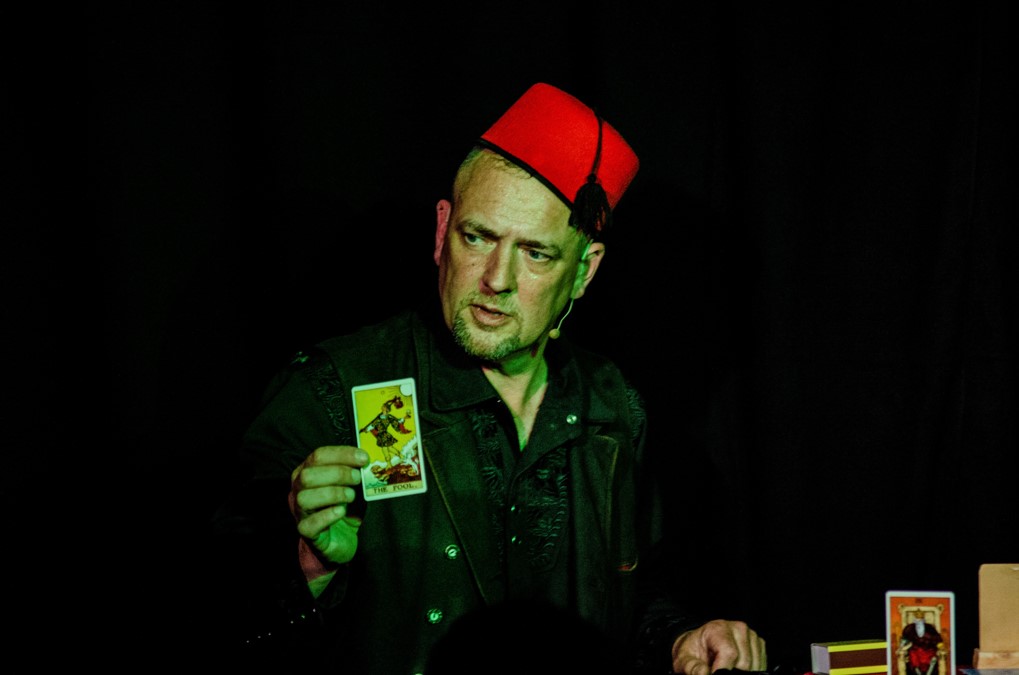 Mario Morris, Bizarre Magician & Street Performer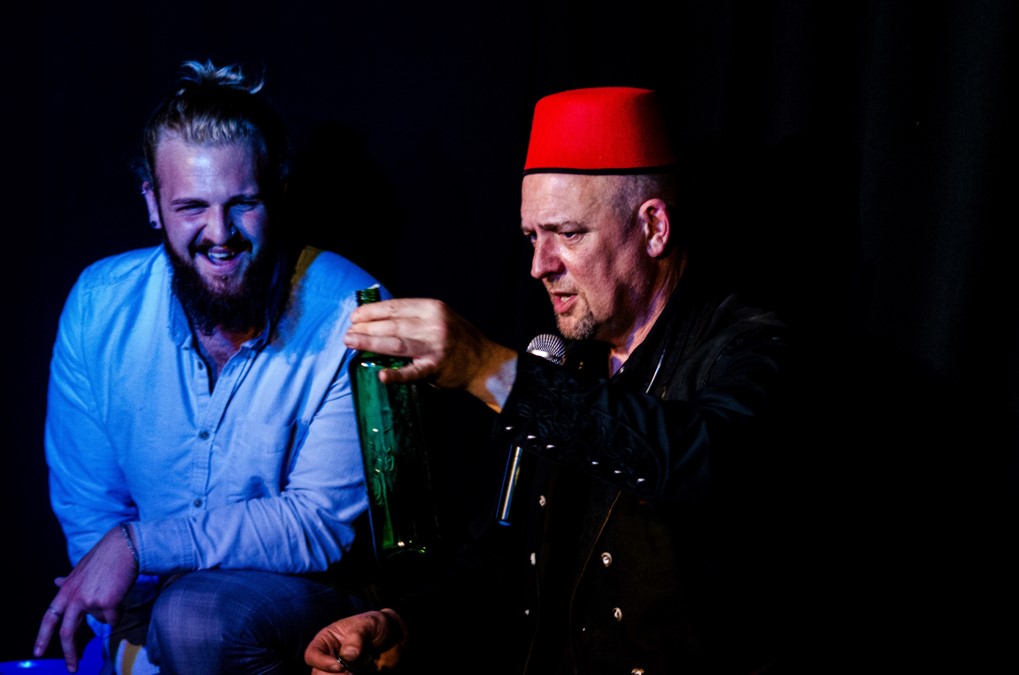 Mario Morris, Bizarre Magician & Street Performer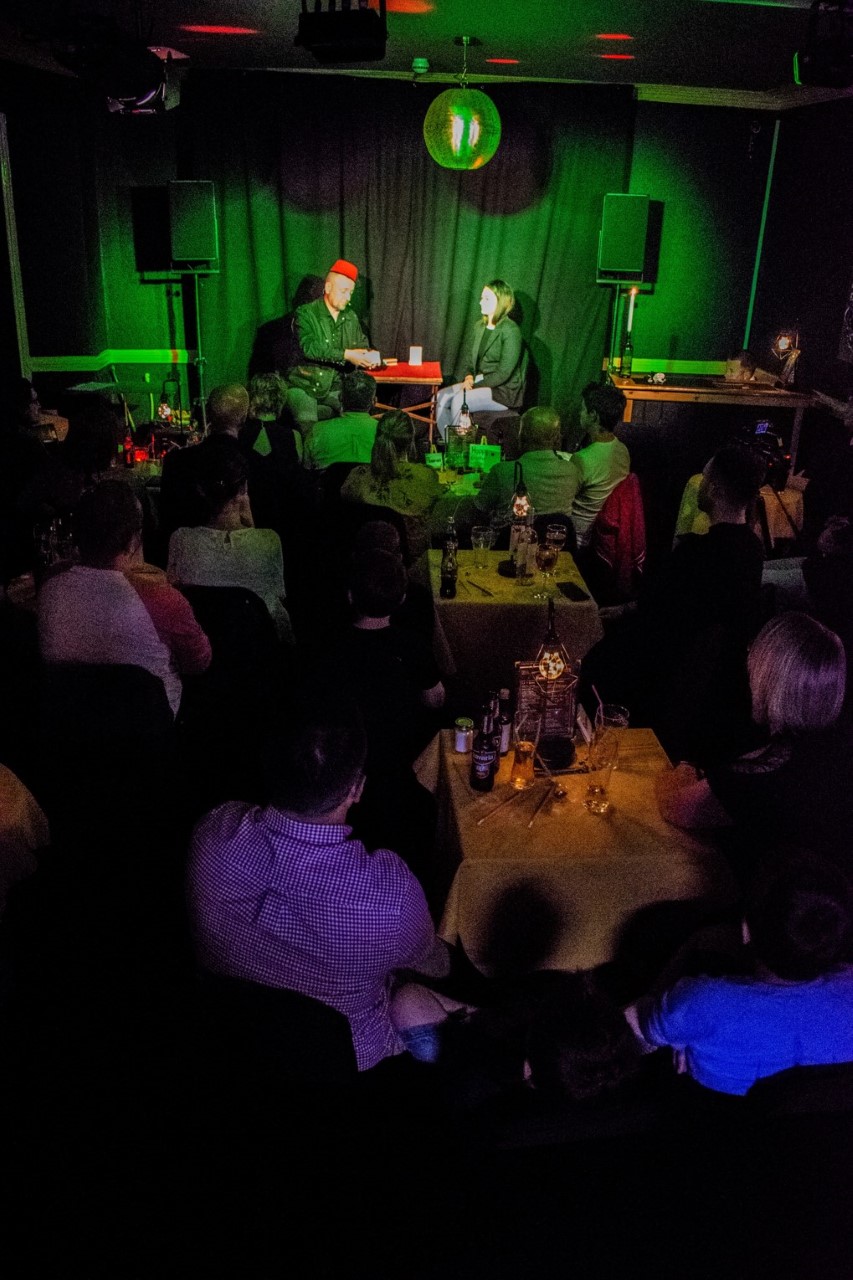 Mario Morris, Bizarre Magician & Street Performer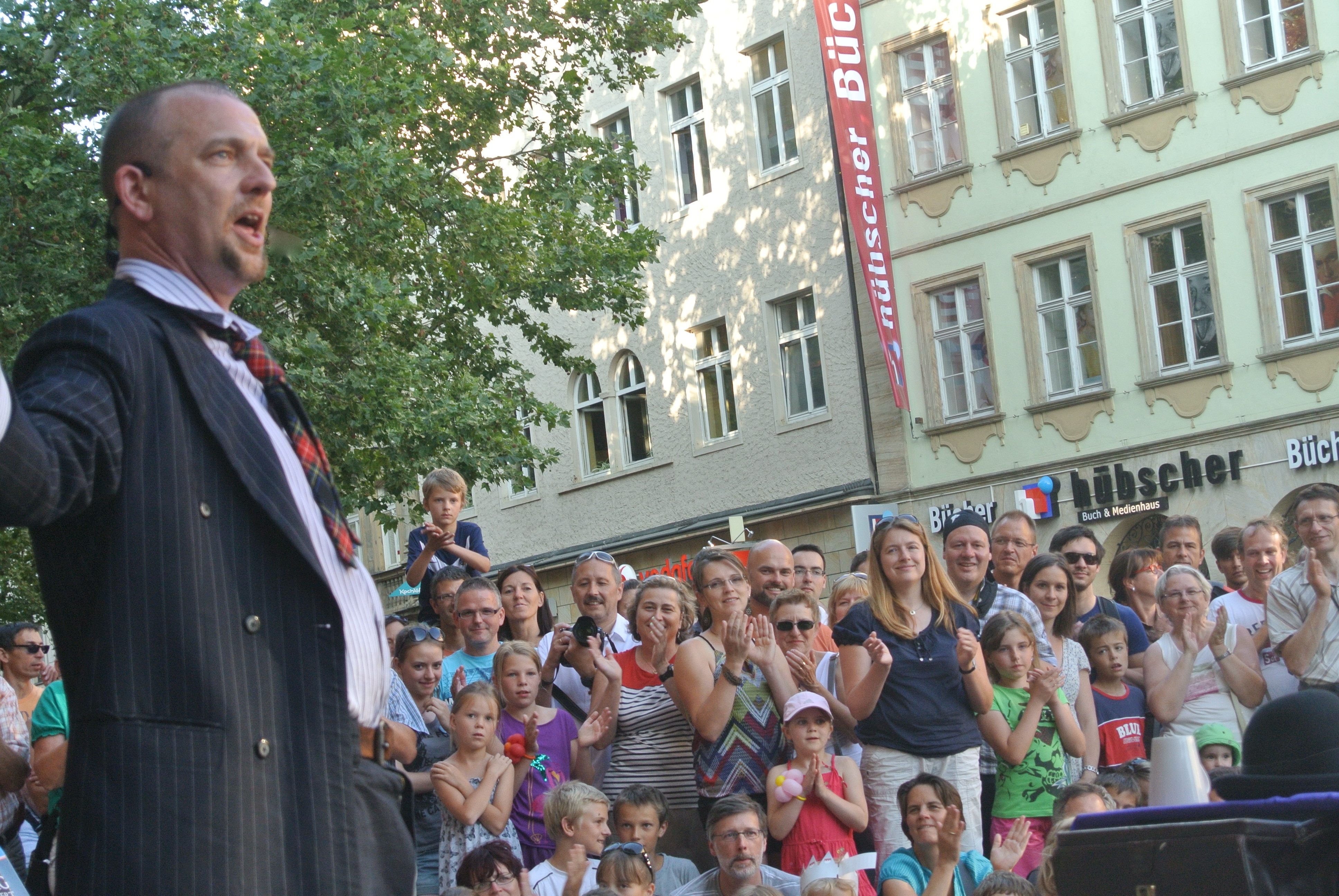 Mario Morris, Bizarre Magician & Street Performer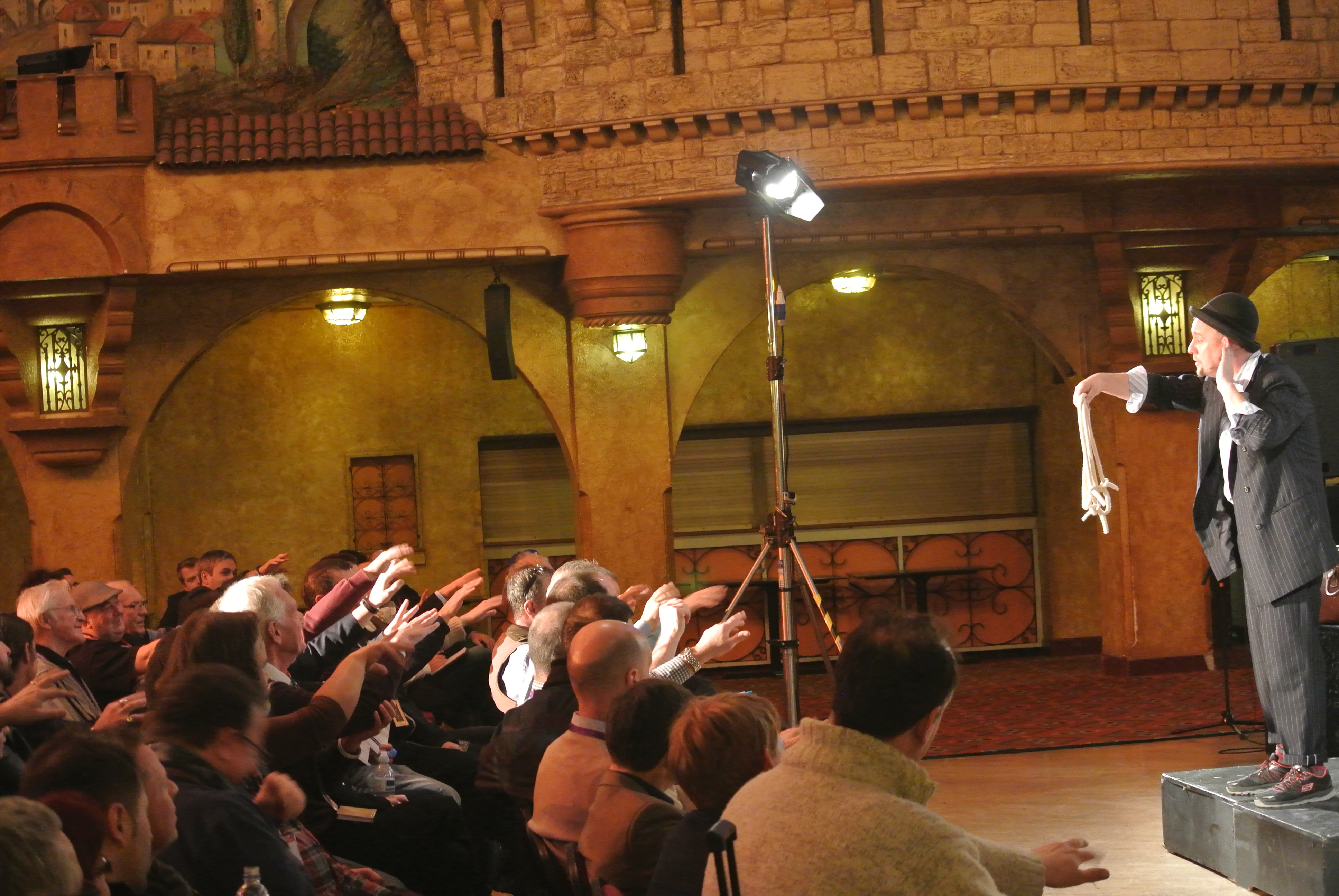 Mario Morris, Bizarre Magician & Street Performer
Who is he?
Mario Morris has entertained audiences for over two and half decades in 27 countries. He is the winner of numerous first place awards. He is an expert Magician and is the founder of the School of Busking in the UK and a teacher at the Magic and Mystery School in Las Vegas. He graduated from Oxford Brooke's University with his own practice of alternative life and performances focused coaching. (PGC) 
Mental Wonders and Possibilities Show
Mario's new show is a journey of mindful mind reading, psychic experiments and bizarre wonders of mysterious possibilities. 
The show promisess to be inspiring, entertaining and breathtaking. From laughter to sheer astonishment.  The show will empower you and your friends or party of guests to the wonders of your mind, dreams, goals, aims and the magical possibilities that life presents us.
"Mario Morris's mastery of both indoor and outdoor Magic is really wonderful. I love his Work."
Eugene Burger