Your guide through

transitions

and

change.
CHANGE is the hallmark of my lifestyle, career and adventures.
Change came through traveling around the world as a performing magician, speaker and guide. Living in houses, motor homes, caravans, hotels, hostels, beaches, woods, different countries, cities, towns, and villages.
Change came through great personal loss and trauma and the key to healing was my willingness to push through the challenges.
Change came through creating multiple sources of income from being a magician, street performer, tour guide, from large to small event organiser, public speaker, market trader, shop owner, arts and crafts, property management and that's just what I remember.
As long as I can remember my passion is helping people to explore breakthrough, and transformation. Helping people guide themselves through great changes – be it career, lifestyles or exploring one's own spiritual path.  This passion has evolved and grown into a heightened, sharpened and now qualified international practice. (PGCertEd) level 7
My Magic shows create a real experience both online and in person they draw families and communities together. Laughter, joy and wonder allows us to open up to our own creativity and is healing in its self. It allows us to see instant transformational effects and stories that can speak into our lives while being entertained. As a performing magician and storyteller my magic has been going  through a radical transformation.  I now use magic as tools to create laughter, joy, healing and often profound illustrations of change.
Friends I am now inviting you to make sweet healing and magic together and become true agents of change. If you feel I may be able to help or if you like to find out more about my practice then do please feel free to contact me. mario@mariomorris.co.uk 
With kind regards, love and respect.
Mario Morris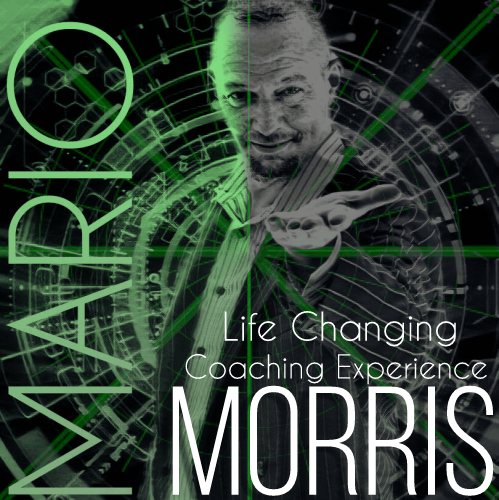 "Mario Morris's mastery of both indoor and outdoor Magic is really wonderful. I love his Work."
He is funny, charming and a wonderful, very entertaining magician.
 It was a pleasure to see Mario Morris a true professional perform at my Magic Theatre Smoke & Mirrors in Bristol, his style was something I hadn't seen on my stage before and I must say it blew me away from the structure to the way you engaged with the audience, every one I spoke to gave great feedback. So I thanks again for giving me a night to remember…
It's a really charming show.  Just the right mix of peril and wonder for all. They make the oldest and best tricks in the book look as if they're inventing them in front of your eyes
Mail
mario@mariomorris.co.uk 
Address
33a High Street, Glastonbury, BA6